Selected by the North Bay Business Journal as one of the Best Places to Work for the 17th consecutive year, we know that our most valuable resource is our team. Our employees work on a variety of interesting and challenging projects that help improve the environment, the quality of the air we breathe, and other aspects of people's lives.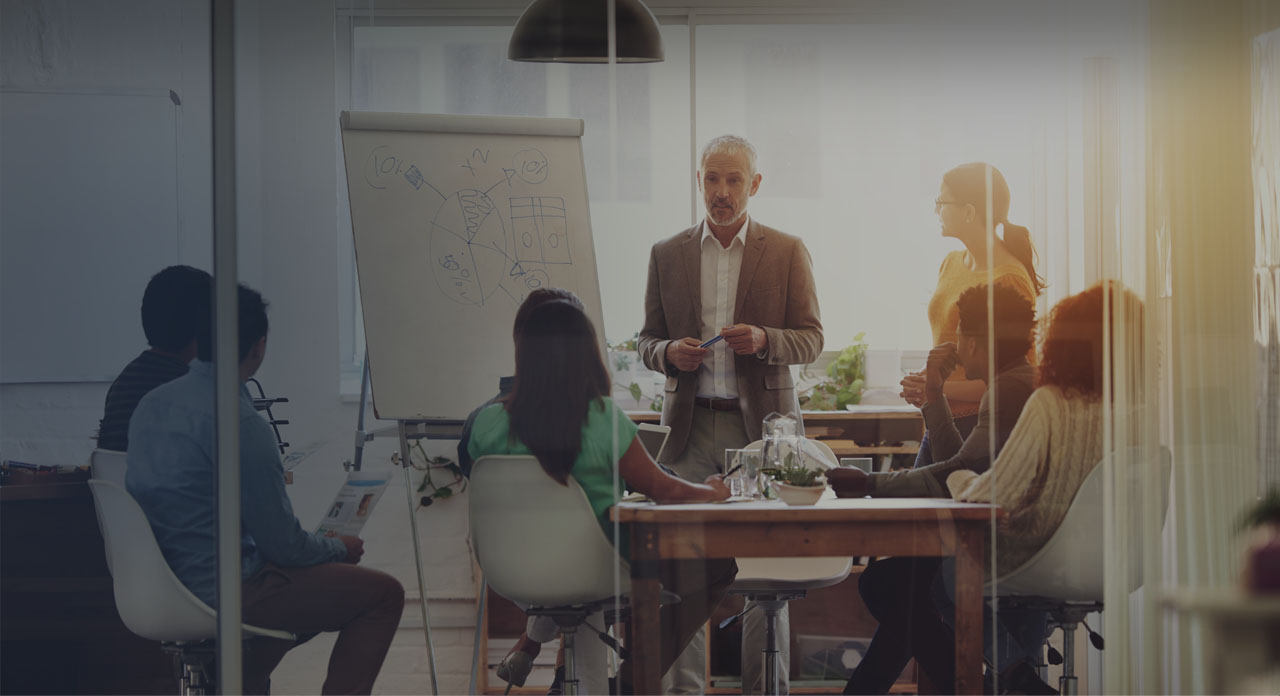 Collaborate and solve real-world problems
Job Openings
Whether or not we have a job open that matches your talents, we welcome applications from intelligent, talented, and qualified people who want to help make a difference in the world.
Submit a Resume
No phone calls, please. Simply send a letter of interest, a resume and the job reference code provided in the job description by email, mail, or fax to:
Cathy Anthony
Director of Human Resources / Manager, Administration, Facilities, and Health & Safety Group
Sonoma Technology
1450 N. McDowell Blvd., Suite 200           
Petaluma, California 94954
"We look for people who have a flexibility in outlook, have a passion for learning, absorb information quickly, and can make sense of it using a variety of tools. The problems we address are constantly changing, and we want people who are able to adapt to different situations."
- Doug Eisinger, Senior Vice President
Working Environment
Innovation is at the heart of every project. Our team works together to find effective and efficient solutions tailored to meet each client's needs.
Career Enhancement
We offer a range of learning opportunities. We encourage and prioritize career development through professional conferences, subsidized technical training and development classes, in-house academy sessions hosted by other employees or invited speakers, and informal lunches with colleagues/mentors.
Every Employee Has a Voice
We draw upon our internal resources to make the big decisions that drive our company. Every employee has a voice and we value independent thinking.
A Best Place to Work
Sonoma Technology is one of the best places to work in the North Bay Area, according to the North Bay Business Journal that has selected us for the award for over 15 consecutive years.
Location
Situated just 40 miles north of the Golden Gate Bridge, Sonoma Technology's main office is located in picturesque Sonoma County. Petaluma offers the excitement and culture of the San Francisco Bay Area and the charm and natural beauty of the North Bay (Marin, Sonoma, and Napa Counties).
Scenic Sonoma and Napa Valleys are home to many famous wineries and are located within 45 minutes of San Francisco.
The North Bay Area boasts over a dozen state parks, beaches, and reserves including Muir Woods National Monument, Golden Gate National Recreation Area, and Point Reyes National Seashore.